OneWelbeck Beyond Better
The landscape of healthcare is changing. Patients are living healthier, longer, busier lives, and demanding medical care that can fit conveniently around them. OneWelbeck has recognised that, to meet those needs, health systems must shift towards a patient-centred model.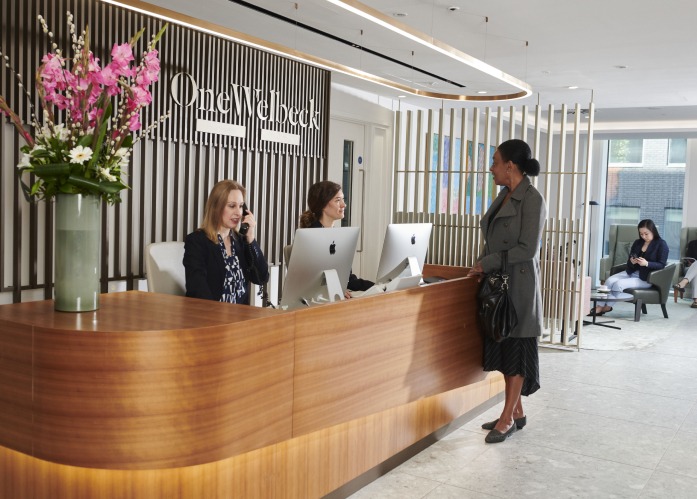 Welbeck Health Partners was founded by a group of leading healthcare specialists from the UK and USA who strongly believed that better care was possible, and that an entirely new sort of organisation was needed to deliver this.
Through working in partnership with expert teams of doctors, architects, and operations experts, our flagship centre, OneWelbeck, was created. OneWelbeck is now a private healthcare facility like no other, with twelve specialties all under one roof all uniquely created to put the patient first, as well as our own Surgery Centre. Our flagship building continues to grow, with further specialties planned to open later on this year and beyond, as well as regional centres to expand our offering beyond London.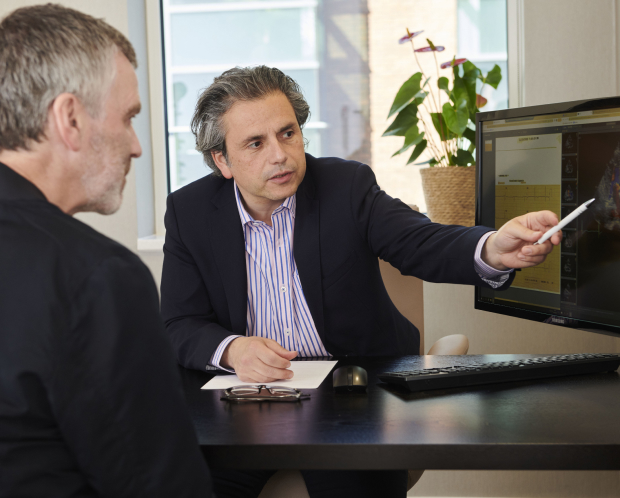 2016

Leading healthcare managers and renowned doctors founded Welbeck Health Partners, after five years of examining the potential for the ambulatory model in international markets.
2017

We acquired the lease for 1 Welbeck Street, the site of OneWelbeck. Work began to transform a blank canvas into nine floors of bespoke clinics.
June 2018

Building work started on the flagship facility.
July 2019

Our first clinic, the Endoscopy Centre, opened in July, followed by Heart Health in December.
2020

A further six clinics opened, including Orthopaedics and Endocrinology.
2021

The first six months of the year saw our Women's Health and Skin Health & Allergy centres open, plus the launch of our out-patient Digestive Health services and screening centres on the 7th floor.